We Can Help With a Low-Fee Solution
Unbundled legal services (also known as limited scope legal services) are made to fit your needs and budget. Lawyers in this program will review your legal issue and work with you to design a plan that works for you. They can give you advice, help you write court papers, or go to court with you, each with its own upfront cost. Because you decide what you will do and what the lawyer will do, you can work with your lawyer for as much or as little time as needed. This saves you money and makes it possible for you to get only the legal assistance you need.
Not every legal matter may be a good fit for unbundled. Once you submit your information, you will receive a referral to a project lawyer who will contact you about your legal case. Sometimes, based on their professional opinion, the lawyer will advise that you need a different type of legal help. You are always free to continue working with that lawyer or find another lawyer.
This is not a free service. If you have a low income and think you may qualify for free legal help, please contact your local legal aid provider to apply. You can find your legal aid and other resources at lawhelpmn.org.
For more information see our FAQ page.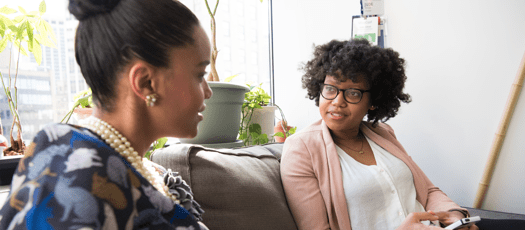 Browse unbundled legal services to find a lawyer for exactly what you need and nothing more.
Get started ⟶